These faggots are so pathetic they do not deserve their own exposure so they are all grouped together here.
mexican queer beaner faggot for worlwide exposure, please reblog, retweet and make me famous
this is when i used to be a fag for Mr. Duff. I need guidance one more time, searching to be a real human trash for real man to expose me and humiliate me. This site has helped me gain the courage to expose myself to the world. I love showing my tiny cock especially when pissing as I love the total loss of dignity. I want to become famous on the internet as a small dicked sissy.
I am a very submissive sub faggot and toilet slave that needs exposure and humiliation for life also for use and abuse for real men and masters , i am very humble and love to obey , be punished if needed , being tied and locked up , for use outdoors , someone who wants to own me for life and of course a good education for becoming a complete sissy whore slut for life and i even want to where a collor and much more,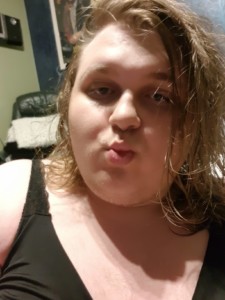 So I just met up with a man online and he let me suck his thick cock before his stuck it all deep inside my ass bareback.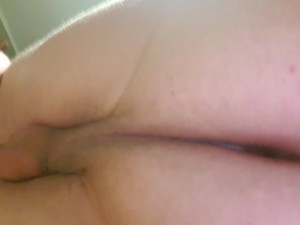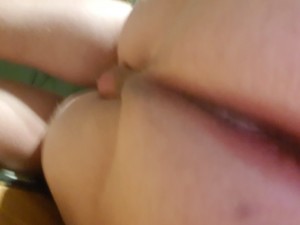 He left a nice creamy surprise inside my sissy ass.
I love taking big thick cock in my mouth and ass. I'm such a dirty little sissy faggot. Just letting the salty cum slowly pour out of my ass feels divine. Just like licking it up afterwards…
Dumb sissy slut, faggot, cum dumpster, public toilet.
Love gangbang, eat cum, drink piss, clean pussy, spitting, bitch slap, double anal, deep throat
Dreams of being gang raped by many real men with huge dicks until cums pouring out of both loosy holes
'Please Daddy pimp me out to make some money for you and give me this trump stump'
hi i am johan meurs and i am a dumb faggot and the world has the right to know that so that"s why would like to be exposed so the world knows and real mean know too so they can use me for their pleasure isn't that what dumb fags are for ? am happy to be on this awesome website all fags need to be shown so to all not exposed yet go do it you won't regret it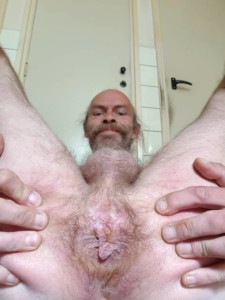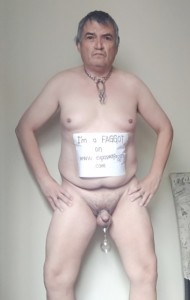 Antarespasdf exposed with dog collar and penis chain! I like to eat cum and drink piss. Also a scat eater servicing my masters! I like to be tied and abused by several males in gangbangs! My asshole is loose now due to so much fucking by my masters! I like to be used as a human toilet and urinal for several masters who can fuck my face too!