DO NOT POST IMAGES THAT INCLUDE YOUR REAL ID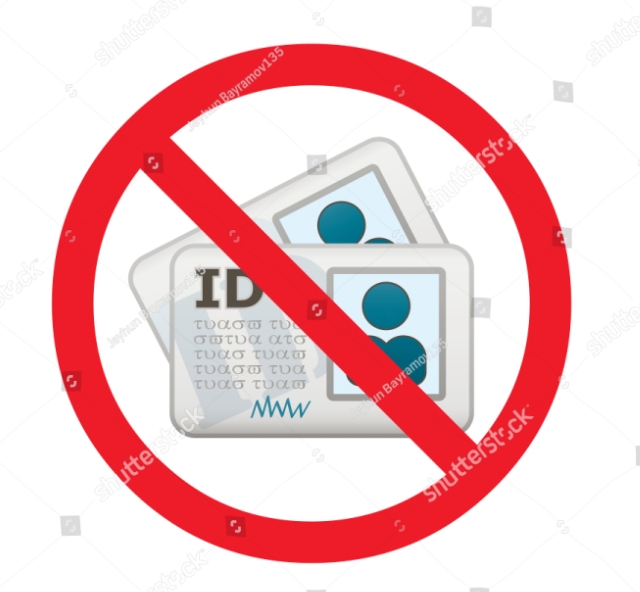 ALOT OF YOU FAGS ALREADY KNOW ABOUT THIS RULE. BUT ITS ALSO CLEAR A LOT DON'T KNOW ABOUT IT, OR DON'T CARE ABOUT IT.
THIS RULE IS NOT IN PLACE TO PROTECT YOU FAGGOTS. IT'S IN PLACE TO PROTECT THE WEBSITE.
THIS IS A ROLE PLAY WEBSITE, AND INTENDED FOR FAGS TO JOIN AND HAVE FUN EXPOSING THEIR IMAGES AND GETTING ATTENTION FOR BEING DUMB FAGS
HAVING THIS SITE FULL OF REAL ID'S, PASSPORTS AND OTHER IDENTIFYING DOCUMENTS WILL ONLY ATTRACT THE WRONG TYPE OF PEOPLE TO THE SITE
CYBER CRIMINALS INTO IDENTITY THEFT AND OTHER ONLINE CRIMES WILL FREQUENT THIS SITE. ULTIMATELY GETTING IT SHUTDOWN.
ANY USER SHOWING PICTURES OF THEIR REAL ID'S/PASSPORTS/ETC WILL BE BANNED INSTANTLY WITHOUT WARNING.
THIS RULE APPLIES EVERYWHERE ON THE SITE, EVEN THE LIVE CHAT
FAG ID's are of course allowed on the site.
If you really must show a picture of your real ID.
EVERYTHING EXCEPT YOUR PICTURE NAME AND DATE OF BIRTH MUST BE BLURRED OUT