Ryan Thomas
32 year old nasty pig faggot
Chicago USA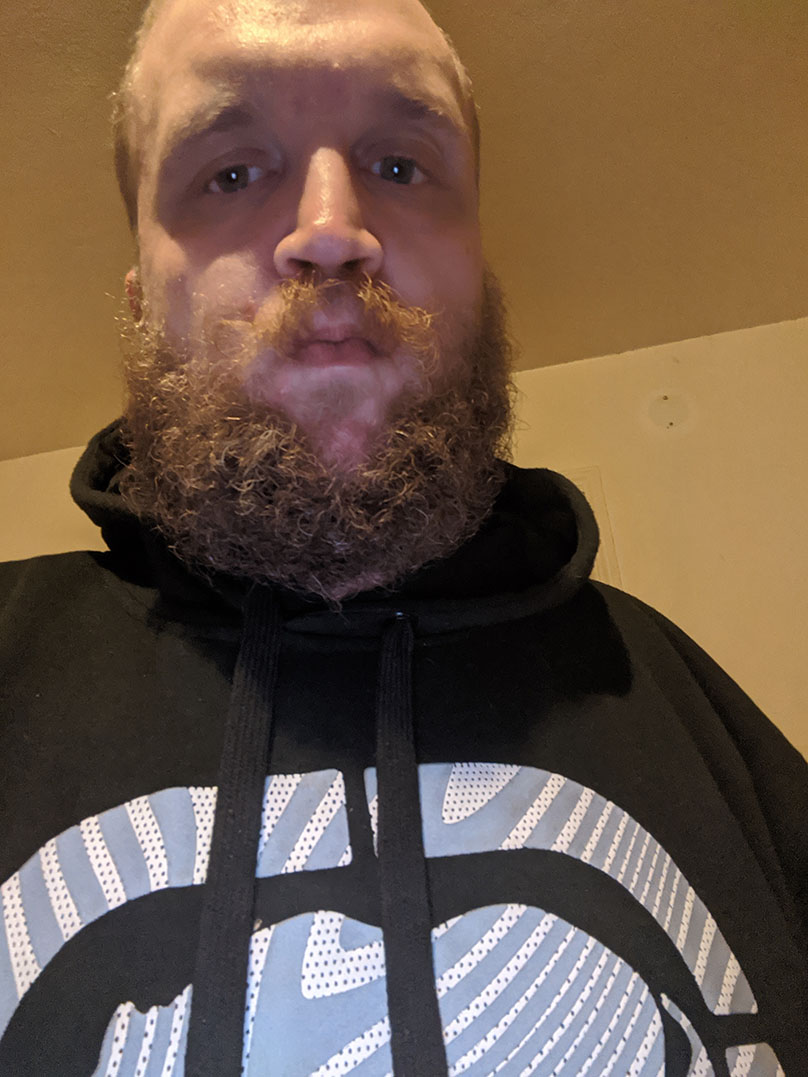 This fag usually tries to keep a low profile, he didn't even know he wanted to be exposed until he seen all my tweets exposing all the other fags. Something about seeing the other fags exposed, made Ryan Thomas want to join in!
For a while he's been watching, thinking about it, should he, shouldnt he but ofcourse he can no longer help himself and has to go through with it!
Like most of you, he's always been a loser faggot. But a loser faggot who kept to himself, now it's time for everyone to know what a loser he is, what a submissive weak faggot he is.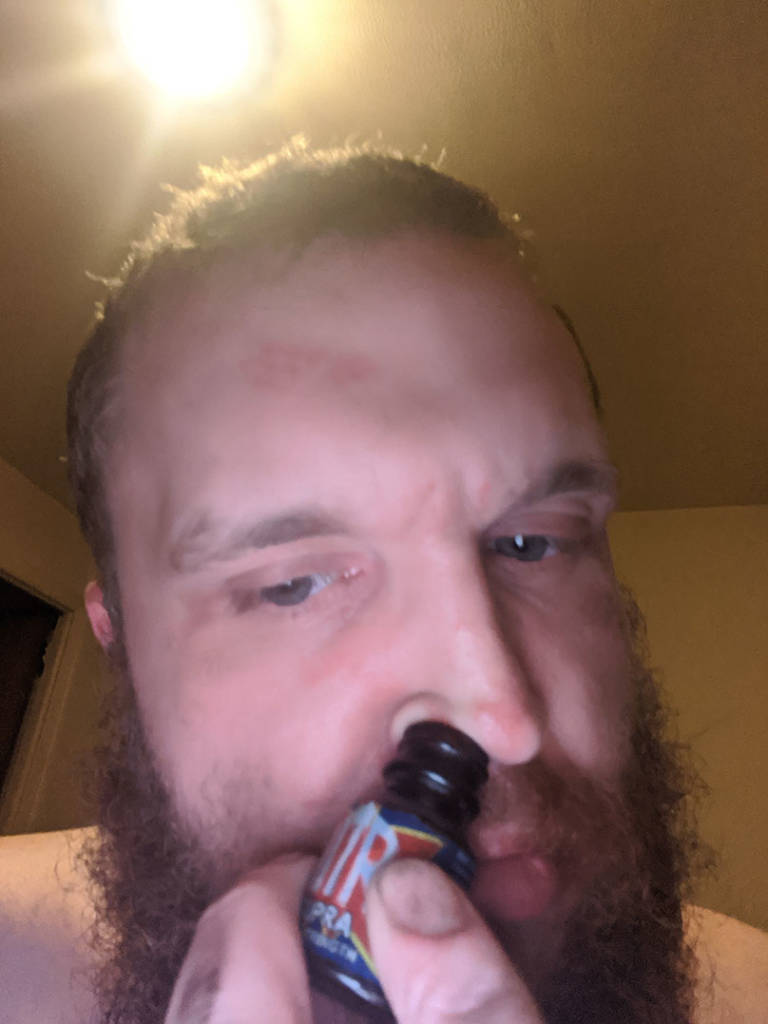 Knowing I have the licences to all his images, and can do whatever I want, whenver I want with them makes this faggot so weak! He knows hes at my mercy, and he loves it!
Exposing Ryan Thomas as the pathetic loser scat pig that he is, is just the first step!
"For as long as I can remember I have been into scat, piss, farts, spit, dirty socks, shoes, nasty underwear, armpits and getting verbally abused by superior men and paying them to do so"
This fag may quickly regret this, so make sure to save and share all the images in this exposure so they are forever!