Slaveboy Malte
Cheap slave whore
Age: 36
Location: Germany
Twitter: @2412slaveboy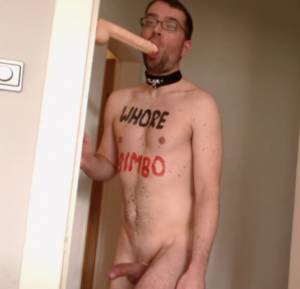 Slaveboy Malte is a filthy little whore who craves exposure and humiliation! This faggot is ofcourse a beta male and will fulfil his duties for ANYONE that want to use him. This beta faggot has no standards and will let ANYONE use him ANYTIME.  Wanting a public toilet or cum dumbster? No problem slaveboy Malte will more then enjoy being your urinal!
There is no 2 ways about it, Slaveboy Malte is a worthless anal whore ready and willing to be used!