Snipzh aka Andre
The Swiss Faggot
Location: Zurich, Switzerland

https://exposedfaggots.com/members/snipzh/

Faggot Andre is dumb faggot loser that loves to show off naked!
This bottom slut has no dignity and no shame. When people see him naked it makes him so happy and horny. 
He knows hes worthless and pathetic and is proud of it! Give this faggot some attention in the comments, it will make his day!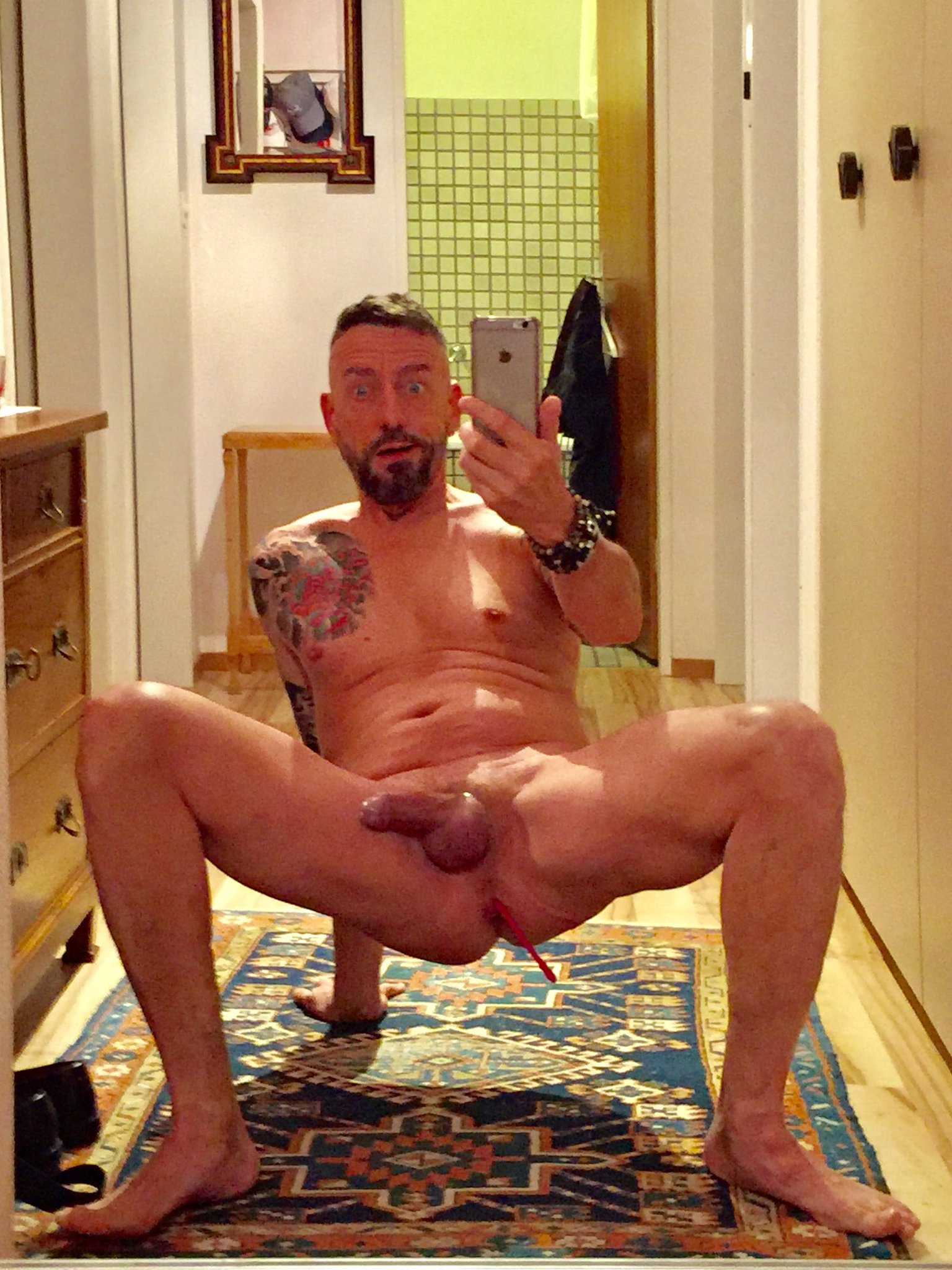 Faggot Andre is a chrnic Masturbater that loves to take orders and do any embarrasing things you can think off. 
Some words to describe this dumb cunt.

gay, loser, exhibitionist, faggot, dumb faggot, exposed faggot slut, sub, bottom, dicksucker, cumswallower, with no dignity and no shame, worthless and pathetic fag, chronic masturbator
Hes into all of the following as well.. a very kinky faggot. You can deff have fun with this faggot!
exposure, humiliation, taking orders, doing embarrassing things, oral, anal, cum, toys, fetishes, latex, rubber, lycra, speedos, sports gear, sneakers, underwear, muscles, chastity, hypnosis, gunge, mudding, roleplay, bodywriting, bodypainting, ws, tt, light bdsm, poppers,

 
-no way to go back, to control or to stop it-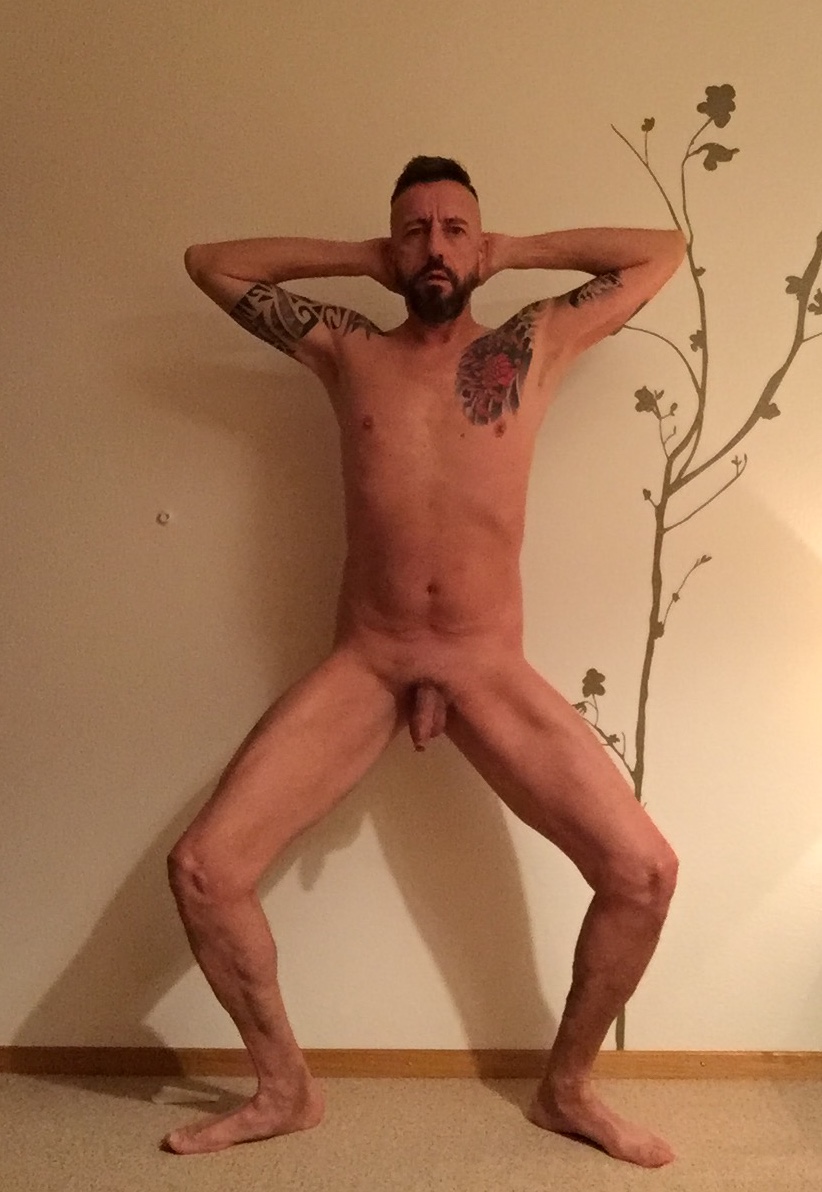 Like what you see? You can contact this faggot on this site or via the following social media accounts
https://exposedfaggots.com/members/snipzh/
https://de.xhamster.com/users/salomonspeedzh
This faggot also has a google drive with ALOT more pictures.
I reccomend everyone download all the pictures and share them all over the internet!