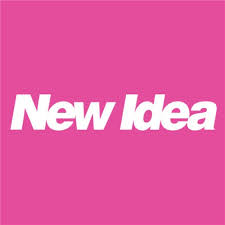 I am thinking of implementing a new verification feature for users who claim to be mistresses or any type of alpha/master. These types of users never create exposures, so the verification will be a lil diff to the normal fags. Normal fags only have to verify themselves when creating a post with personal info.
With this new feature/rule all mistresses/doms/masters will have to verify themselves as soon as they start using the site. Even if they have not posted any pictures or info.
Once verified they will get a badge on their profile saying they are legit.
This will of course make it so less mistresses/masters use this site. But the ones that do, will be proven to be legit. Alot of fake fags on the site lately trying to extort other fags. Or just pretending to be people they are not.
Let me know in the comments if you want this feature, or if you dont care about the fakes.