Tommy
The Texas Faggot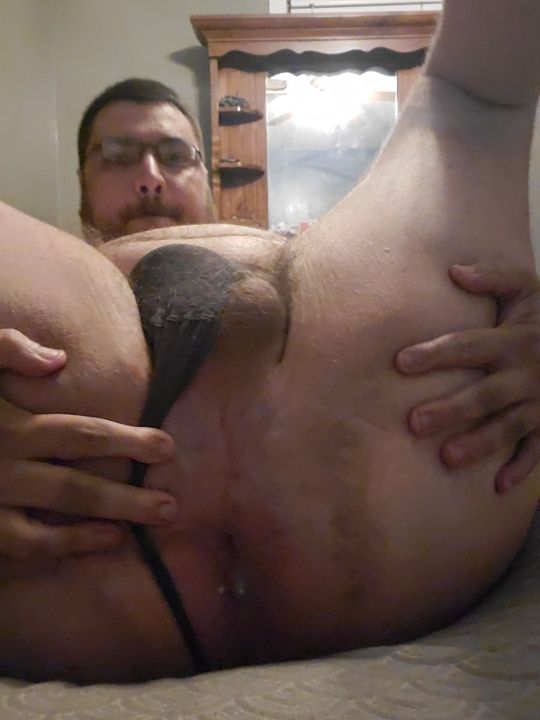 Tommy L is 33 years old, and lives in the  Texas panhandle area.
He's hoping someone will see this and contact him, demanding he gives them his ass and mouth
Kik tommylivengood
https://exposedfaggots.com/members/fagtommylivengood/
Apart from being a fat fuck, Tommy L also loves castration, humiliation and of course forced anal and getting his fag face fucked!
Tommy L is new to exposure, so let's do him all a favor and make sure this exposure spreads as much as possible!