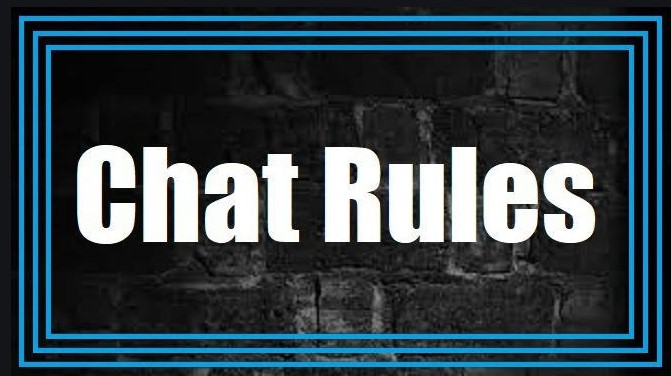 This site was originally created for the 10 or so fags I have on skype that I abuse on the regular and love to have thier fags pictures shared to the world, knowing they are stuck on the internet until they pay a fee for removal.
I never expected 100 let alone  5000 fags to join this site.
Is it quite clear, that fags join this site thinking they want abuse, then when they get abused they cannot handle it.
I am going to list some guidelines you must obay when in chat. Please note, I do not give warnings. If you break any of these for any reason you will get banned.
DO NOT ASK PEOPLE IN CHAT TO EXPOSE YOU.
This site is for people to share their own images. If you do not want to share your own images, and cannot afford an exposure package. Please leave, and don't come back.
DO NOT PRESSURE PEOPLE INTO SHARING INFO OR PICTURES
You may ask people for their images, or info about them. But if they decline or don't reply. Don't keep asking or abusing them. People on this site share their images because they want to. Not because they are told to.
TEMP EXPOSURE SITES
You may link to sites that have pictures and videos of you. But you may not link to any sites which allow you to upload content and then have it removed after a set amount of time. These sites do not monitor content, and always have lots of illegal content. We want nothing to do with them.
TEAMVIEWER AND BLACKMAIL
People come to this site to share thier fags pictures. They do not come here to login to other fags computers or to blackmail/ ask for blackmail. Do not ask people to blackmail you, or control your computer via teamviewer.
Looking for Masters/Dom
This is a fag site, for fags. Do not use the chat looking for Doms/Masters.
Share info or post pictures of people that are not you
This means no giving out info of other people such as your ex bf, your wife or anyone else that is not you.  We have 0 tolerence on anything that resembles revenge porn.
This also means you are not to give out other peoples info, even if it's for other people to contact them to share your pictures to them.
ALSO NOTE IF ADMIN FEELS YOU DO NOT BELONG ON THE SITE YOU MAY GET BANNED AS WELL.
ADMIN IS UNDER NO OBLIGATION TO GIVE YOU WARNINGS, OR GIVE YOU ANY REASON TO WHY YOUR ACCOUNT WAS BANNED.
IF YOU ARE BANNED FROM CHAT, YOU WILL BE ABLE TO USE THE SITE, JUST NOT THE CHAT.
You may call other fags names such as faggot, tease their ugly face, small dick and so on. But no threats of violence are allowed.
The above rules apply to public chat.
You may ask people to expose you (on other sites), use teamviewer and be your Master in private chats.
Pretty much just use this site to tell and show the world how much of a fag you are!