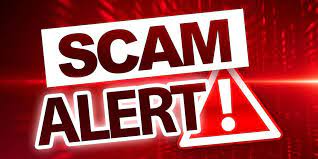 It has come to my attention people are still trying to scam members
ASHTON WILL NEVER CALL YOU, OR YOU MESSAGE YOU FIRST IN ANYWAY ABOUT PURCHASING SOMETHING OR SENDING MONEY.
If you get a call or text to your phone IT IS NOT ASHTON.
Check email address VERY carefully.
Ashtons email is fagwhoring@gmail.com
Scammers use the email faggwhroing@gmail.com (notice the two gs)
If all members can report this email to google, we will get it shutdown in no time.
Example scam email/text below