Brian Hulett


Ass Eating Kinky Faggot
59 years old
Palm Springs CA
Twitter: @brian_h_4u
Telegram: brendan10101
Kik: brendan10101
Snapchat: brendan10101
Skype: Visorboy
Scruff: brendan10101
Full frontal cum shootin' vids on:
XHamster and Pornhub: brendan10101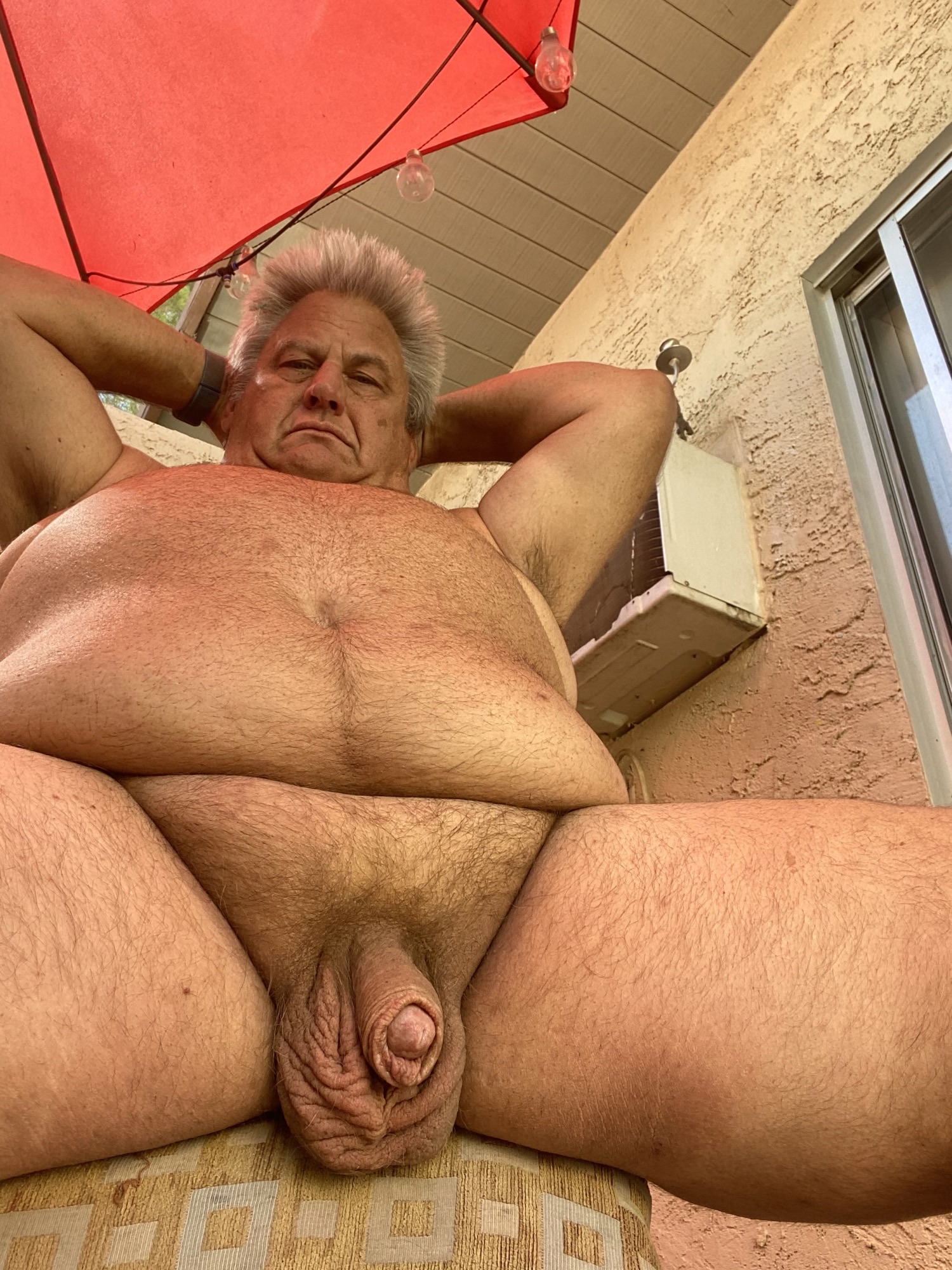 At anytime 24/7 you can all up this ass eating faggot and give him orders, and make demands! This ass eating faggot is at your service, he will create videos of all demands as proof of completion and then post the videos online for anyone to see!






PHONE 818 731 8395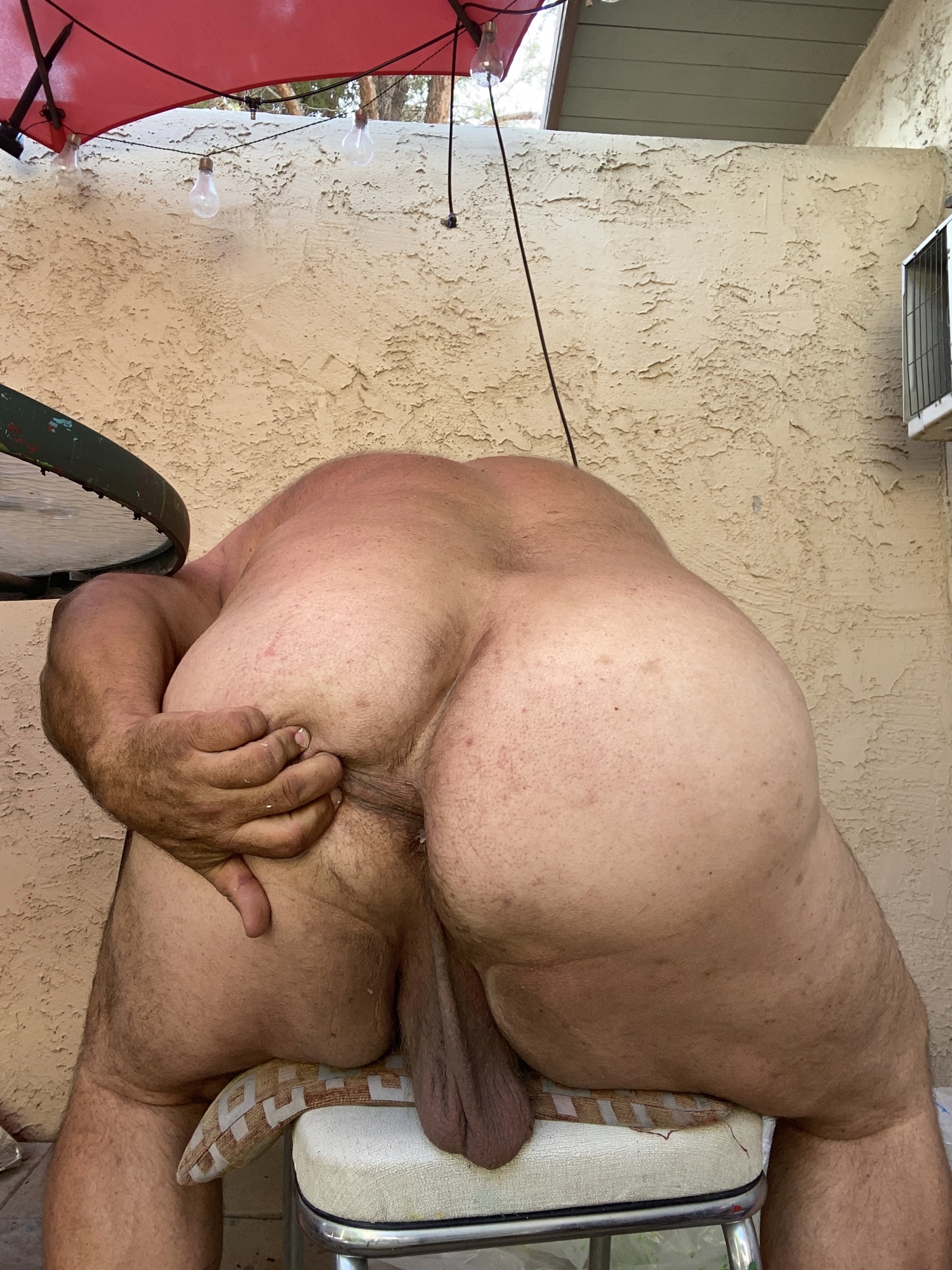 Brian Hulett loves to get stoned and then do kinky faggot shit like pissing on himself while trying to aim for his mouth LMAO! But thats nothing compared to the other digusting shit this pig gets into. 
He loves to sniff poppers then let flies crawl all over his cock and asshole. He loves them nibbling on his cock slit, He says its like a pussy to them, he calls it his fly pussy! LMAO Faggots I tell ya…
Ofcourse this WHORE loves to get fucked outdoors, and in risky places. To me its more risky for the people seeing this faggot get fucked, what an eye sore LMAO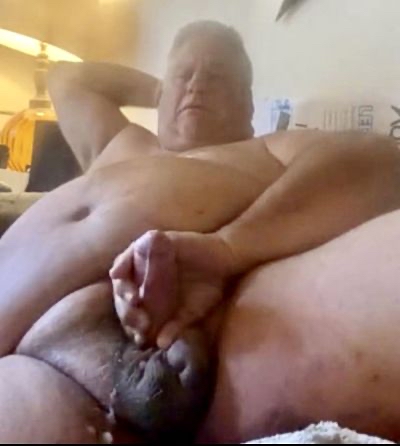 Brian Hulett also has his own exposure blog on bdsml
 It's for fags that love to be completely naked to expose and express themselves. He's not only the admin, but an active participant. Its called the Fag-O-Matic. 
This faggot is NOT INTO FINDOM (financial domination) and hes not into pathetic little sissies. This faggot wants A masculine man only!