EXPOSED FAGS
RANDOM SELECTION OF FAGGOTS EXPOSED!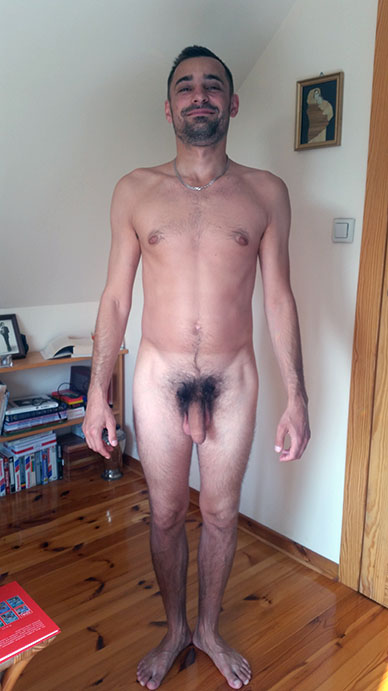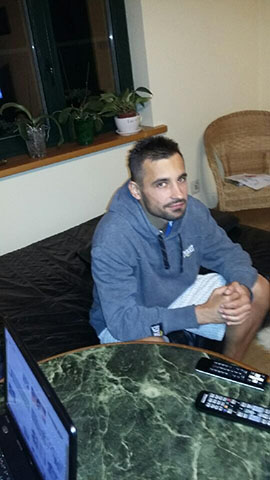 I definitely decided to become a sissy slut from the web and put mu face full of cum for everyone to see how perfect I am like this hihihihi I also love taking a cock from behind until scream like a female. I wanna you to download my photos and share with everyone who can and everywhere you know, send from everybody, print posters and stick where you can. The more I am exposed as a whore the more I will be recognized like that and that is what I really am! And please send photos of the exposure!
Then I went to the gay floor and sat down in a kind of room with a bench…in the wooden walls there were big holes so men could look and see what was happening in the room….so again without any shame I went completely naked again and waited with my mouth open for a guy to come to me…and that happened..an older guy with a massive cock! I sucked him as best as I could. I was moaning loud aswell like a woman that was being fucked…made sure the people watching me would hear me aswell….I felt like pornslut while i was doing that…mmmm I am such a dirty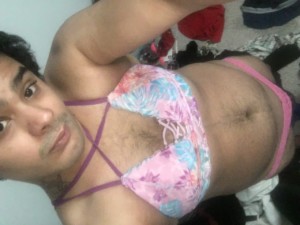 Aidan: Hi everyone my name is Aidan but as of 2017 it was legally changed to Jennifer Marie in Salem probate and family court. I was born July 23 1995 in Fall River mass but grew up in Medford Massachusetts and went to Medford high. I am on hrt estradiol and antiandrogen blockers becuase I wanna be a women and have wanted to my whole life. It's my dirty secret has been my whole life and it's time for it to be exposed im a big sissy whi really
sissy faggot seeking to explore serve and please. I crave being degraded and humiliated I have very few limits, make me cry please .i wish so much to please. Do whatever you want with be I'm born to serve superior alpha men.  My pleasure is irrelevant. Secretely i crave of being seen nakeded by neighbor. I hope that my colleagues knew that under my work clothes I wear panties.