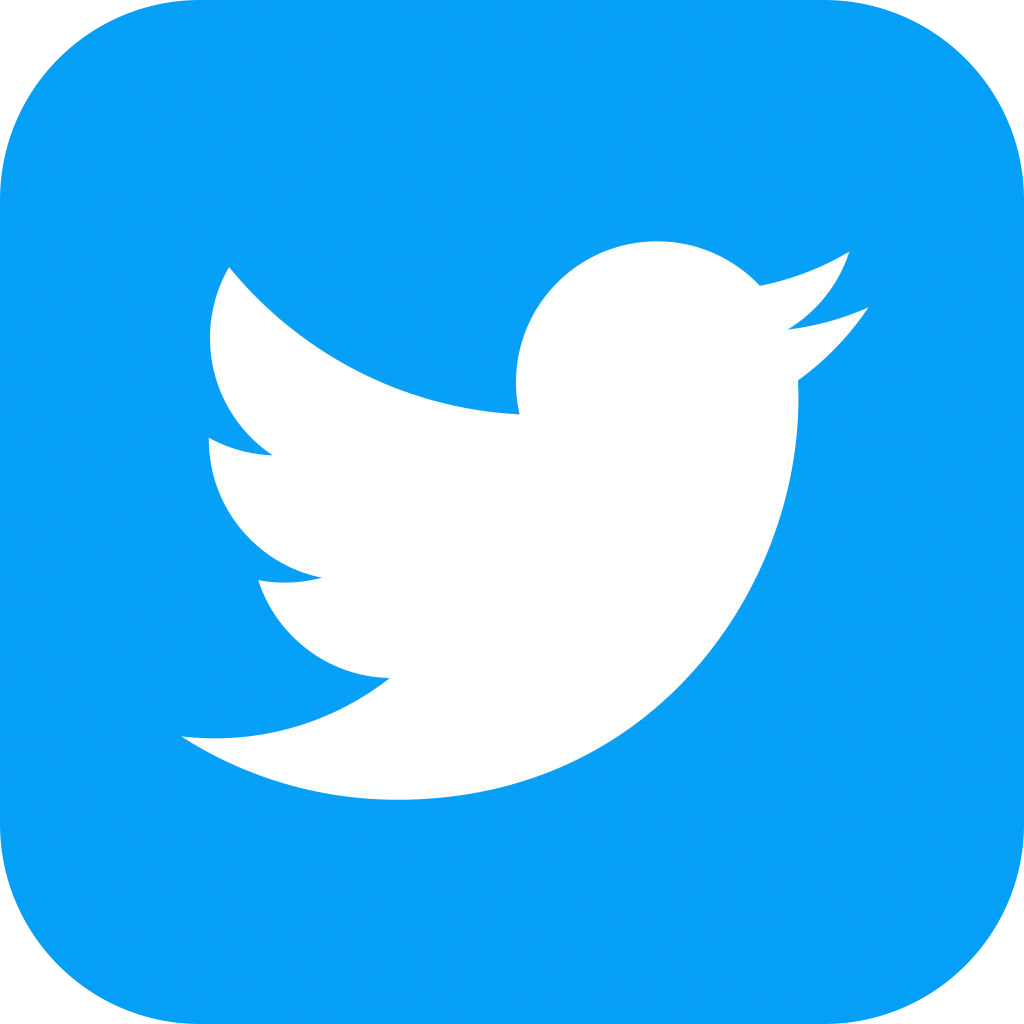 Exposedfaggots.com has a new Twitter account!
@outedfags
Each day fags from this site will be posted on the Twitter account, the fags will be chosen randomly!
Rewards for engaging!
Each week we will select 1 or more fags who have followed and retweeted content from our Twitter. These fags will then be rewarded. Rewards can be free exposures, fag id cards, featured spots, account upgrades or even popup spots!
Twitter Gallery
In addition to the prize they win, the lucky fags will also be added to a new gallery on the site that will be created. This will be called the Twitter fag gallery.
Are you a popular fag?
Fags who have popular Twitter accounts with thousands of followers can also message me and request free exposure or account upgrades in return for posts on your Twitter, retweets, or something else. I'll check out your Twitter and determine if you are worthy enough.