Random Faggots
These faggots do not deserve their own exposures so they are all grouped into one!
Do not ask to be apart of random faggots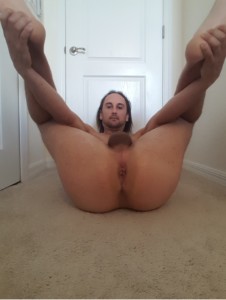 Hello Sirs. Total faggot slut boy here. Love to be humiliated and exposed like the whore I am. Very few limits.
Kik me for more pics and info SubmissiveBoi69.
Started sucking cock as soon as I could drive at 16. After about a year I realized my purpose was to serve cock and please men. I started hanging out with older guys who would use me on camera and sometimes with others. I loved it.
My name is isabell but my real name is Jannis Müller. I come from Germany. I need exposure because i'm such a pathetic sissy faggot. I love wearing all types of ladys clothing and jewelry make up and wigs. The Transformation to my real me is amazing. I enjoing being a Sissy everyday and it's my passion. I hope it will never go away.
Lawrence Hronich i am a sissy crossdressing faggot who craves exposure. i want my clit to be cut off and replaced with a pussy. please share this my email is lawrencehronich21@gmail.comi am 23 m i live in raton new mexico usa
This is Lawrence hronich he likes to be #embarrassed and #humiliated, he would appreciate it if #everyone would #share this. This #pantie wearing #sissy loves #embarrassment and #humiliation, he said it would really #embarrass and #humiliate himself if he seen this #anywear and #everywear so people please #share this on #facebook, #twitter, #myspace, hell even on #google or any #search #engine or #social #media. #please #help #NSFW, #small #penis, #18+ #shame him please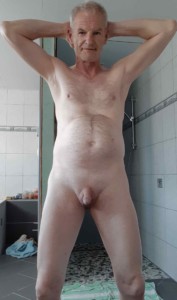 Hi my Name is Niles.
Please expose me as much as you can, you will find more pics of me via the google drive link also a small clip fingering me and full face pics.
Do with the pics and the clip whatever you pleases.
I need a cock in my butt real bad.
Please spread it as far as you can.
https://drive.google.com/drive/folders/1bxnQ3hwndSyuUom6RCHYQMOYuNtoI-Ej?usp=sharing
I love waddling and crawling around in diapers. I love beingh7miliated. I love being pegged by mistresses I love knowin* how much of a loser I am Please. Humiliate me and. Use me Be a me shove your cock in me piss down my throat or I my diaper I'm so pathetic. And I love it I'm a dirty piggy