SeattleSissy
CockSlave
Location Seattle
Seattle Sissy is a 60-year-old sissy fag. He's seeking to be collared and Leashed and used at a Gloryhole and or theatre Adult store.
This faggot is dedicated to being a cocksucker and facial queen. He would love nothing more than to be gimped when he retires and placed in a padded box when not in use.
Bound and gagged. This is a goal of his, not a fantasy.
Seatle Sissy  hopes to be a man or woman slave and pimped out at the Gloryhole for free,
Exposure is exciting and terrifying.. but a closed mouth doesn't get fed. Feed this fag cock and cum.
He is the lowest sissy faggot!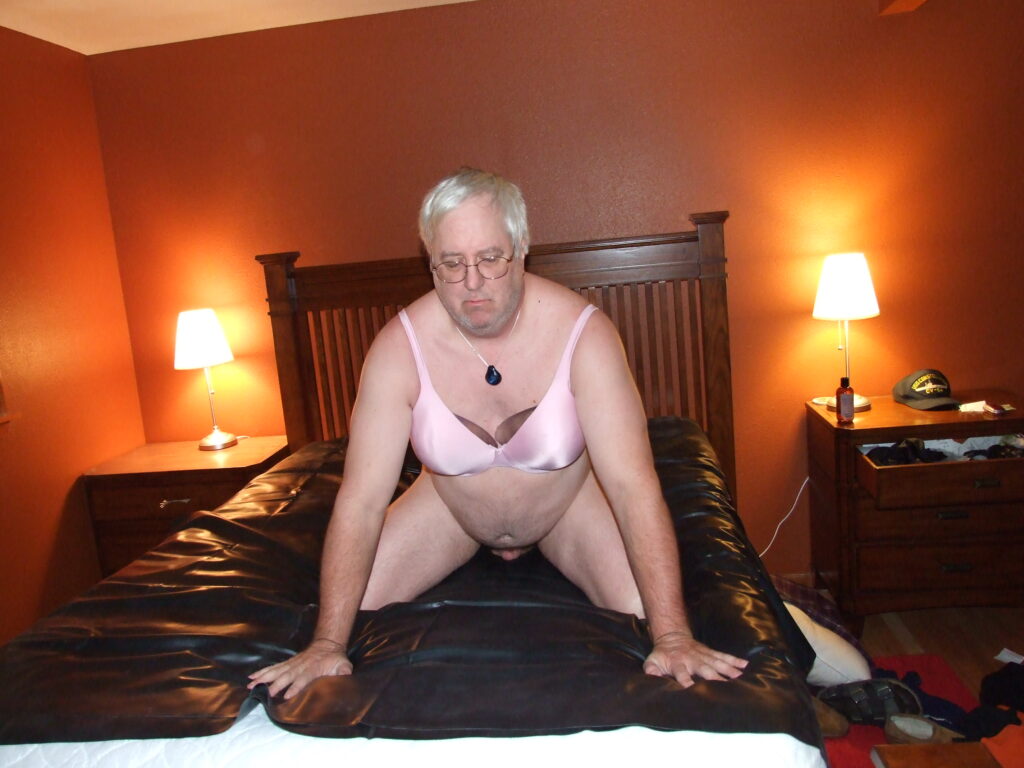 I want to be Exposed
I want to be a cock slave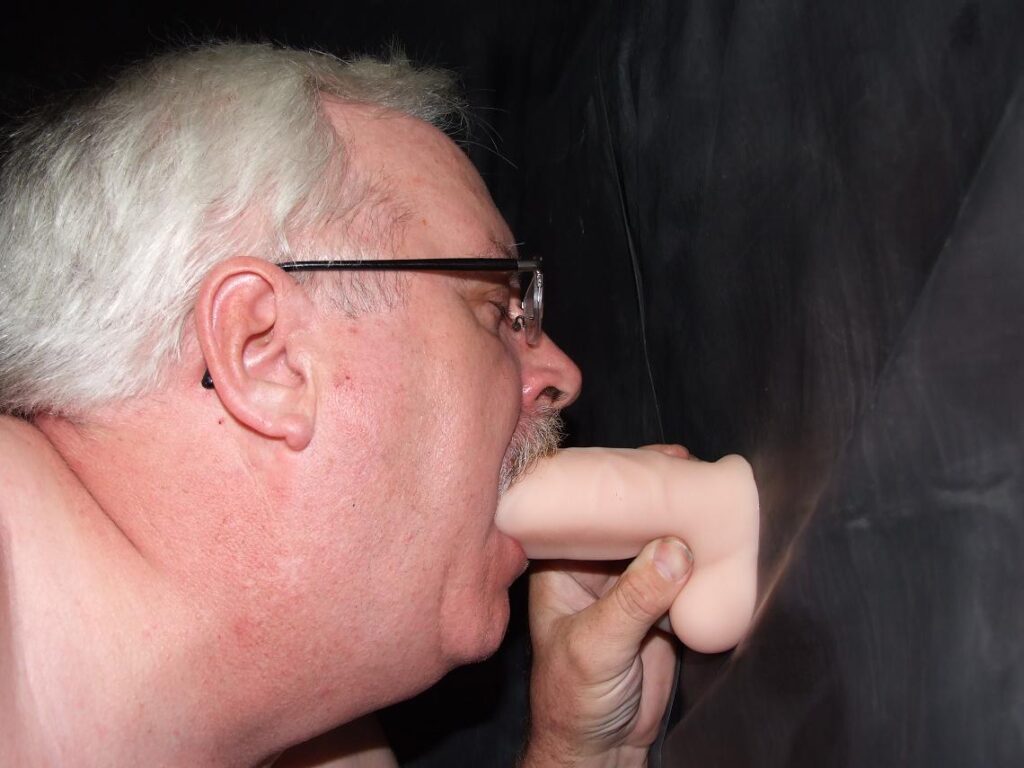 I want to be a gimp
I want to be a sissy at the gloryhole on a leash held by a master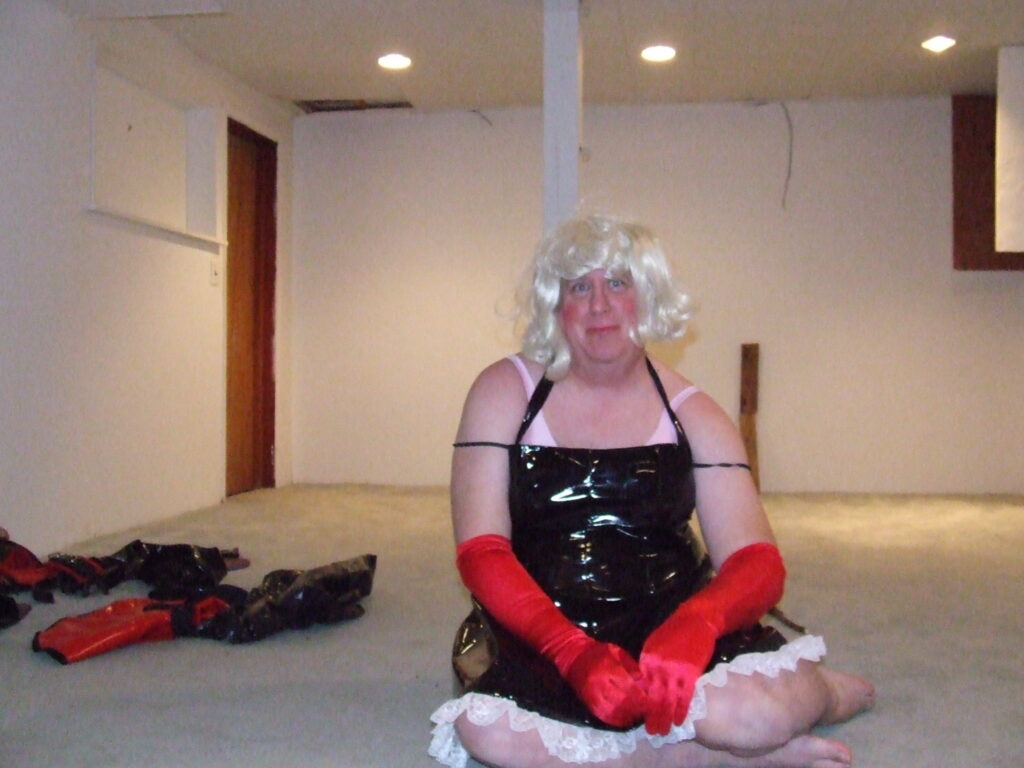 I want Facials for hours
I want to suck cock.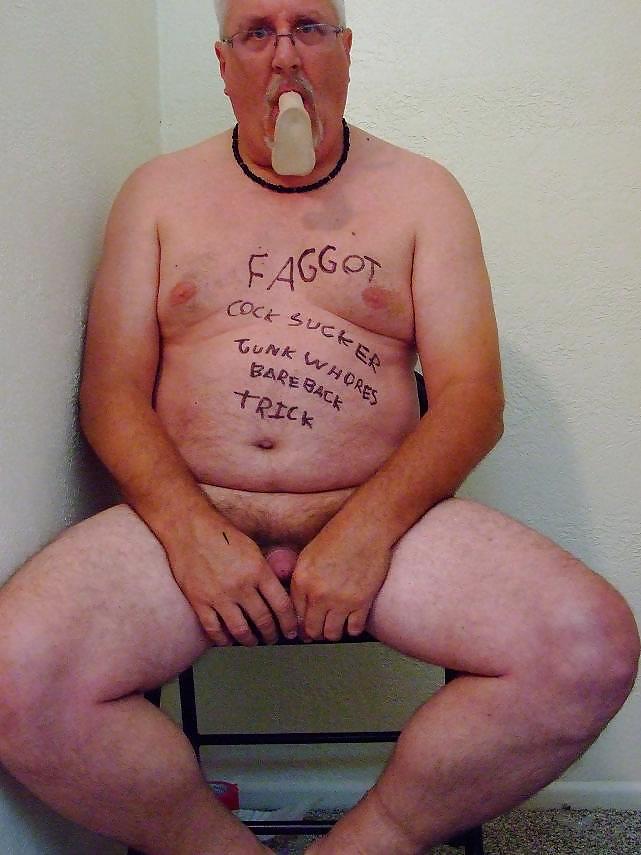 I want to be Owned
I want to be put in a gimp box in 3 yrs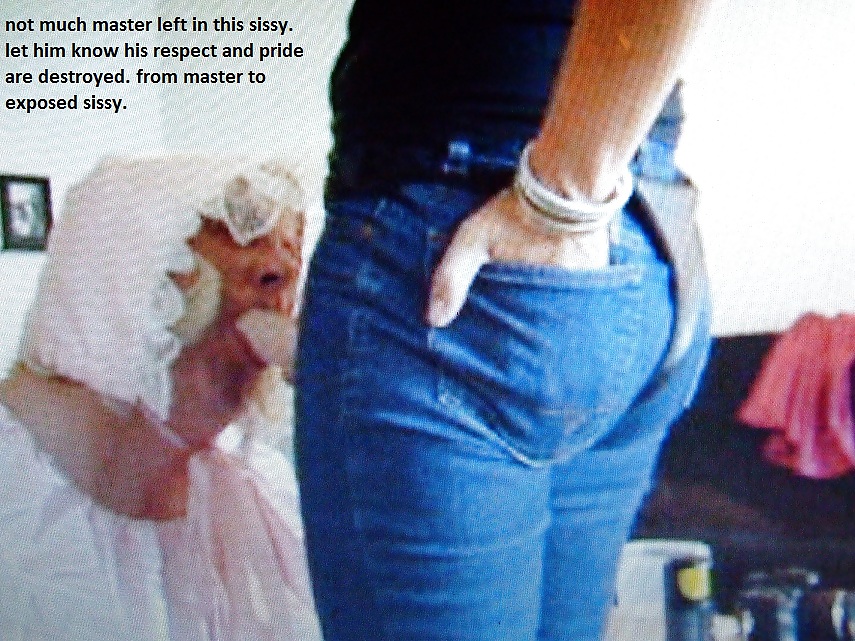 I want to be a Faggots Faggot,
I accept that this is what I want and can be used in my description as you see fit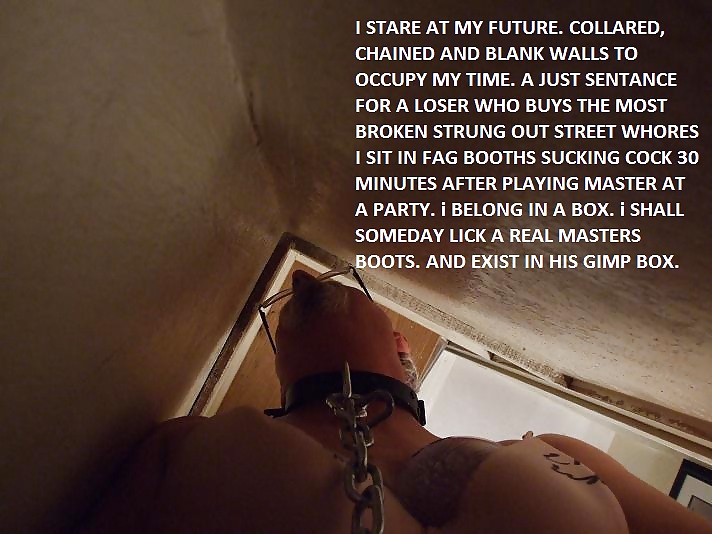 I am a sissy faggot who wants to be exposed and owned
I accept that these photos are released to and used for PEA and Fag ID and any other use for exposure