Harley Banks
42 yrs old from Columbus Ohio.
Contact me at 614-395-1245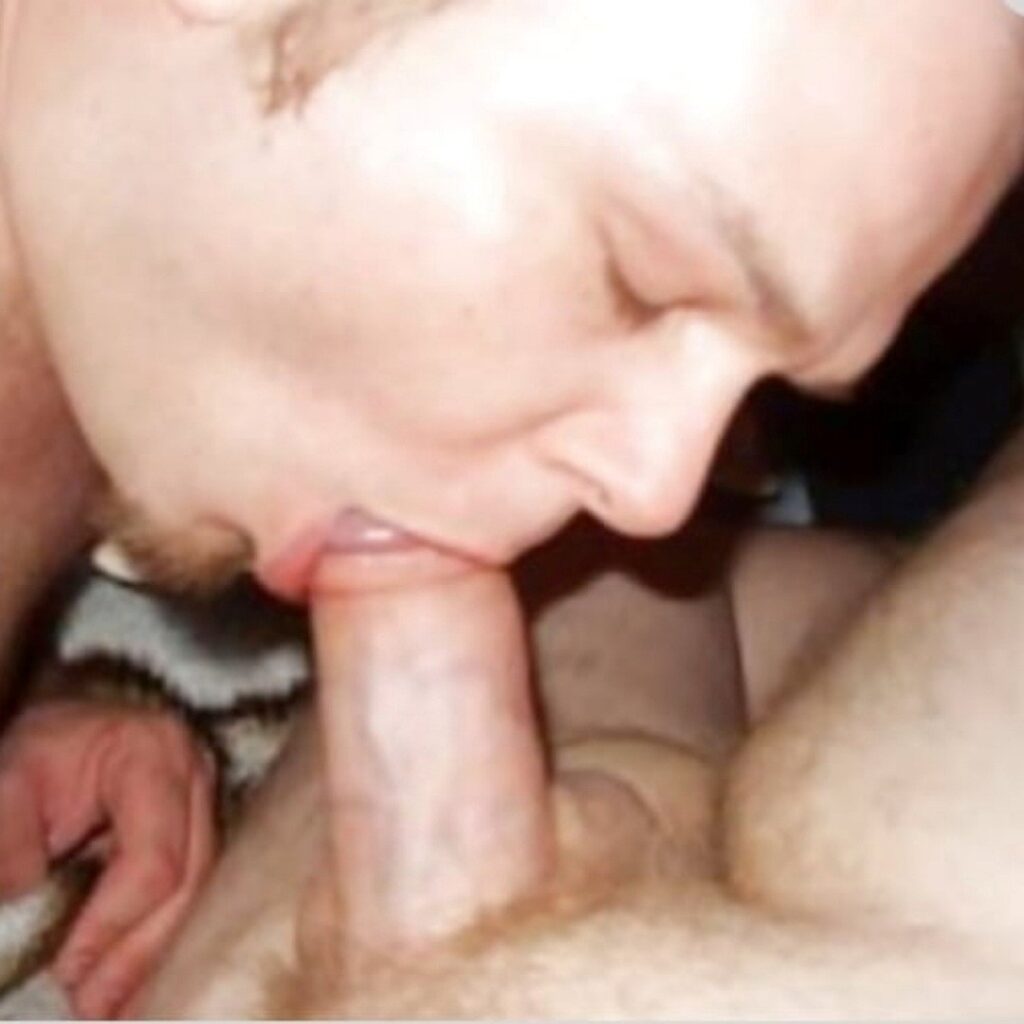 I absolutely adore giving blowjobs to men with big dicks. I'm feminine, twinkish, a total bottom bitch. I love getting on my knees and blowing as many dicks as I can. I usually sneak out on the weekend to club Columbus, a gay bathhouse and I like to meet closeted gay men off the internet. I'm definitely a giver and I love getting fucked in my butt!! I've been caught red-handed, or should I say dick in the mouth many times.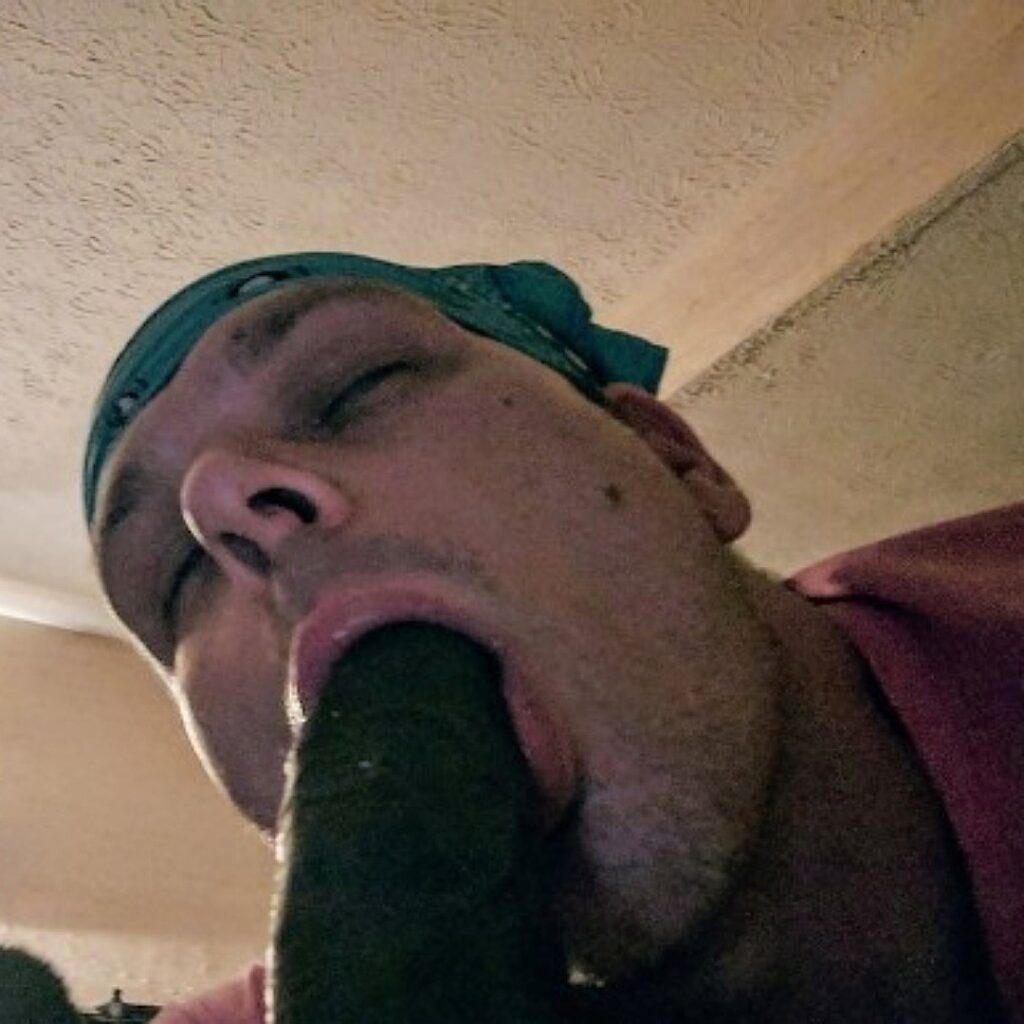 I absolutely love big dicks and heavy cummers. I usually gravitate towards Daddys, muscle men, twinks etc and I love having gay encounters with "straight" boys. I love when they cum uncontrollably in my mouth and I didn't know it was coming. I love a hot sticky surprise! I love putting myself in situations with other boys to where I might get caught. If people are around at a party, I'll wear a cute thong to the party and "accidentally" show other boys. It's like a calling card… and letting them know if they are drunk and horny and can't find any pussy…they know a boy at the party wearing girls panties is walking around. I make myself a target. You'd be surprised how many boys secretly approach me and want me to give them a blowjob. It works like a charm.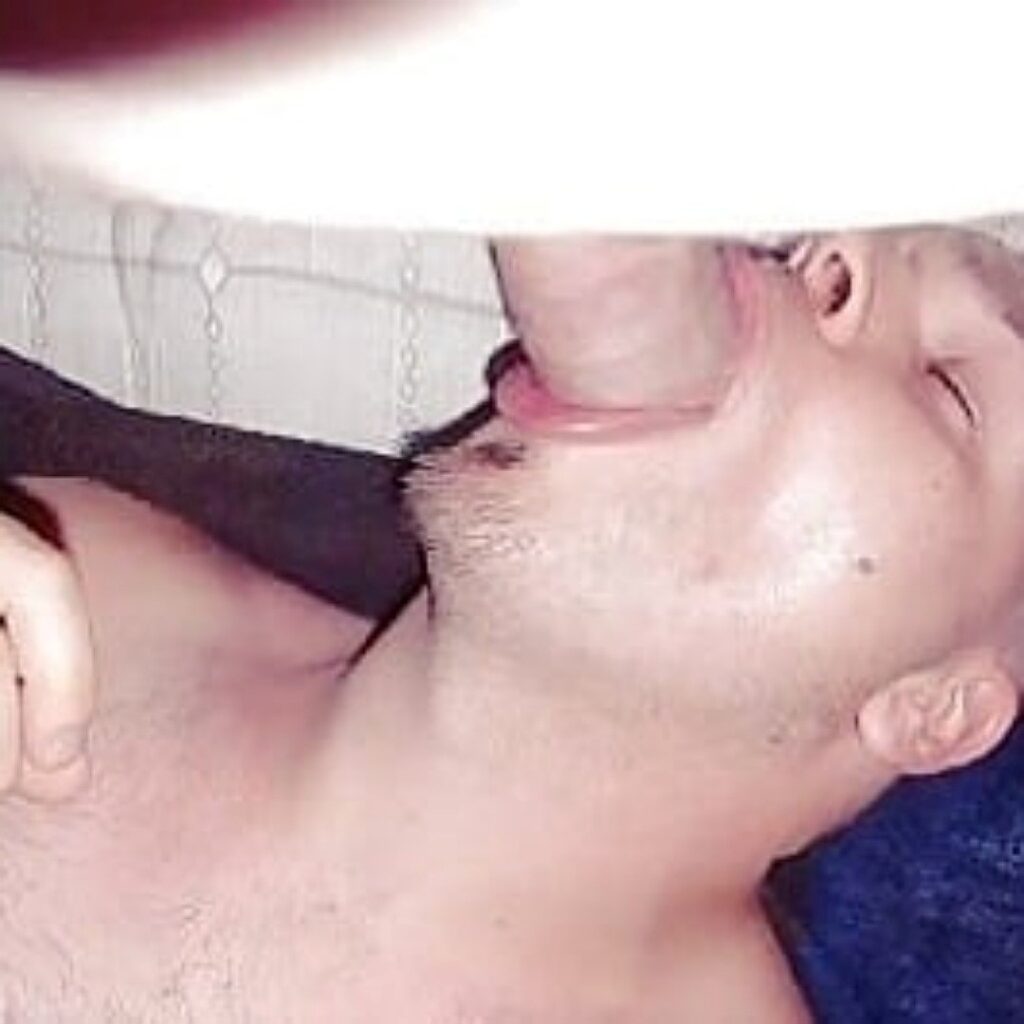 I want to be outed to certain people, family and friends I told my good friend and long-time ex-GF Megan last month I was gay. I sent her all the pictures, videos and let it all out of the bag. She's working on hooking me and her husband up. Her husband is secretly gay. Ahe busted him. So she wants to let him have his fantasy with other men..Megan sucks amazing dick!. It's my biggest fantasy to suck dicks together with other slutty girls like her. 2 princesses polishing his big dick together! Megan is very slutty and she was amazed at all the big dicks I seem to find lol. She's a little jealous she said.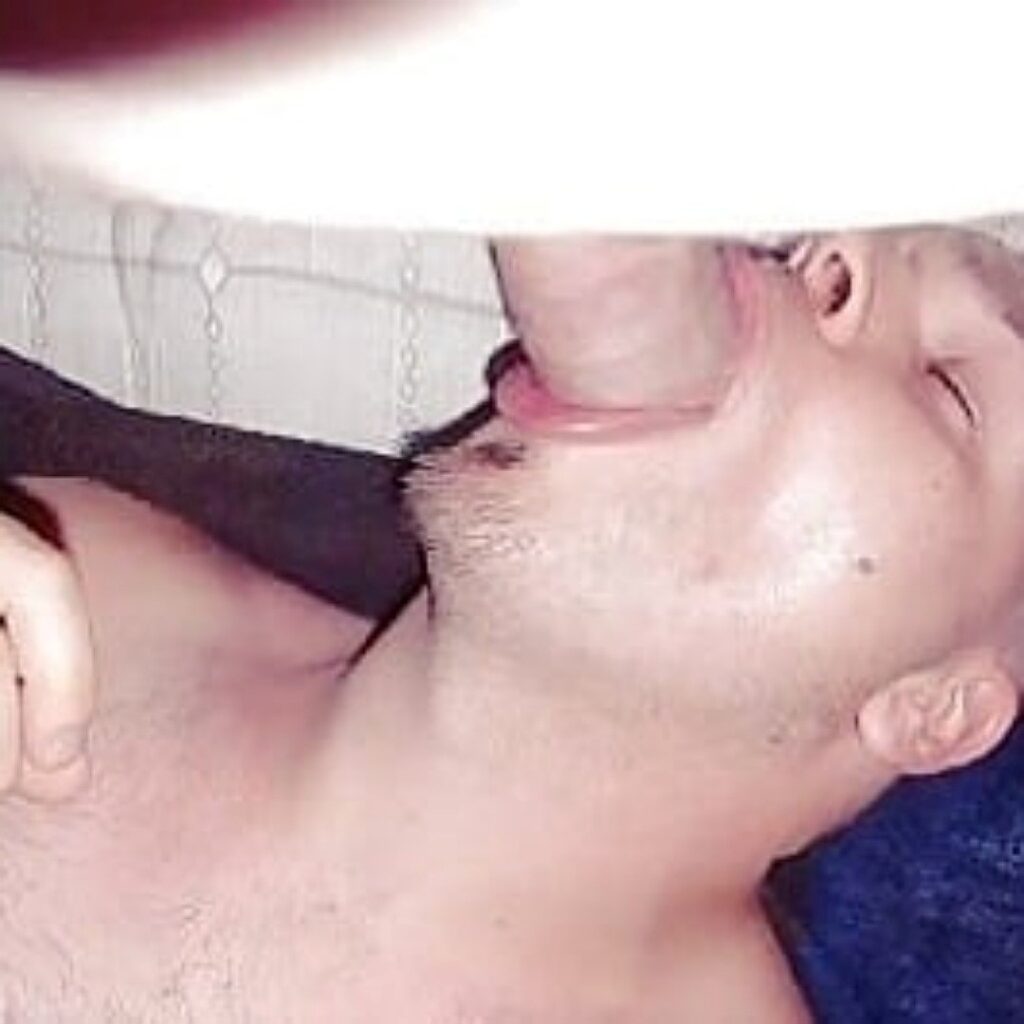 I love to be busted, caught and have people whispering and gossiping about me. I love when my female friends know I like to suck big cocks.im very feminine, love to cross dress and I try to give blowjobs and get fucked like girl would, not a boy.
I hope random people who know me see me sucking dick. Whether they Google my name or the boys secretly looking at gay porn might see me. I've been on a mission uploading my pics and vids all the internet for everyone to see!! I want to be plastered all over the internet!!