expose and humiliate chris martin for the cum craving sissy fag that I am. email me at smartin_sb@yahoo.com if I am exposed or tell me what you think of me.
Hey you, you're a faggot! Tell the world by creating a new exposure CLICK HERE | Fagwhoring@gmail.com is the only email exposedfaggots uses. View Admins profile HERE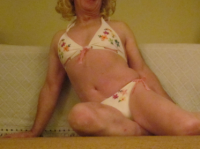 Get exposures right to your inbox!
Exposure Search