Matthew Duncan
Panty Wearing Faggot
DoB: 29 Jan 1998 (23)
Location Dunfermline, Fife, Scotland
Email: matstar1@hotmail.co.uk
Snapchat: fifefun98
Twitter: @lockedsissy3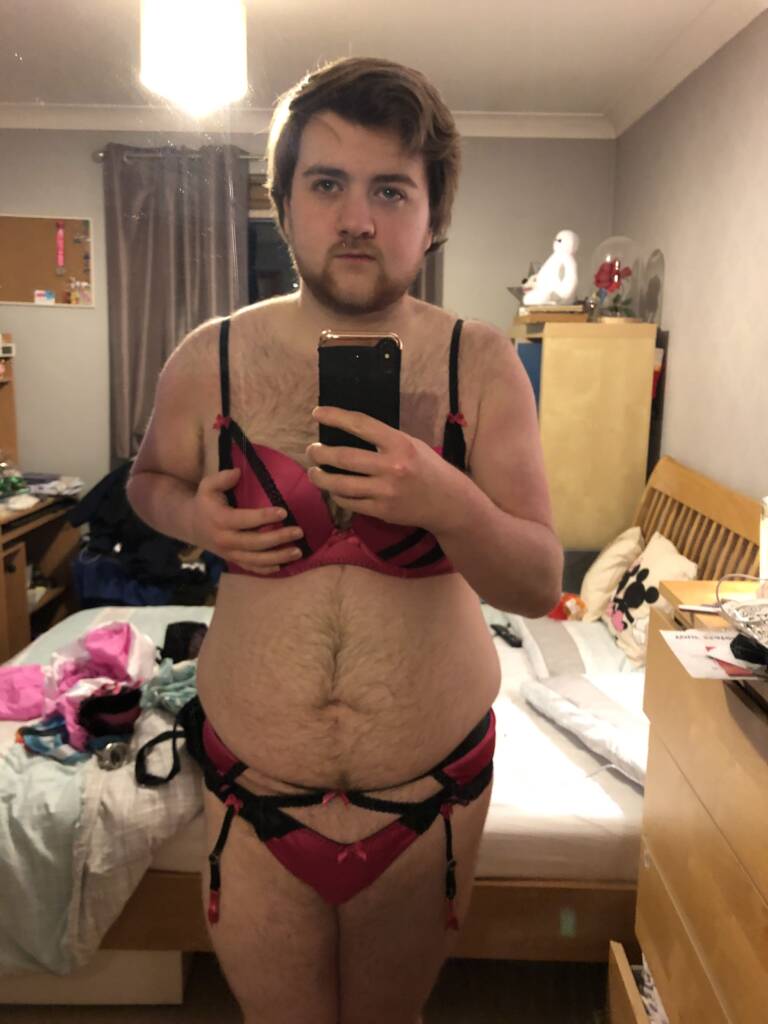 Matthew Duncan is a chubby faggot that loves to wear panties, and he's damn proud of it LOL
Nothing turns this faggot on more than feeling some lace panties around his cock n balls while he has another guy's cock down his throat!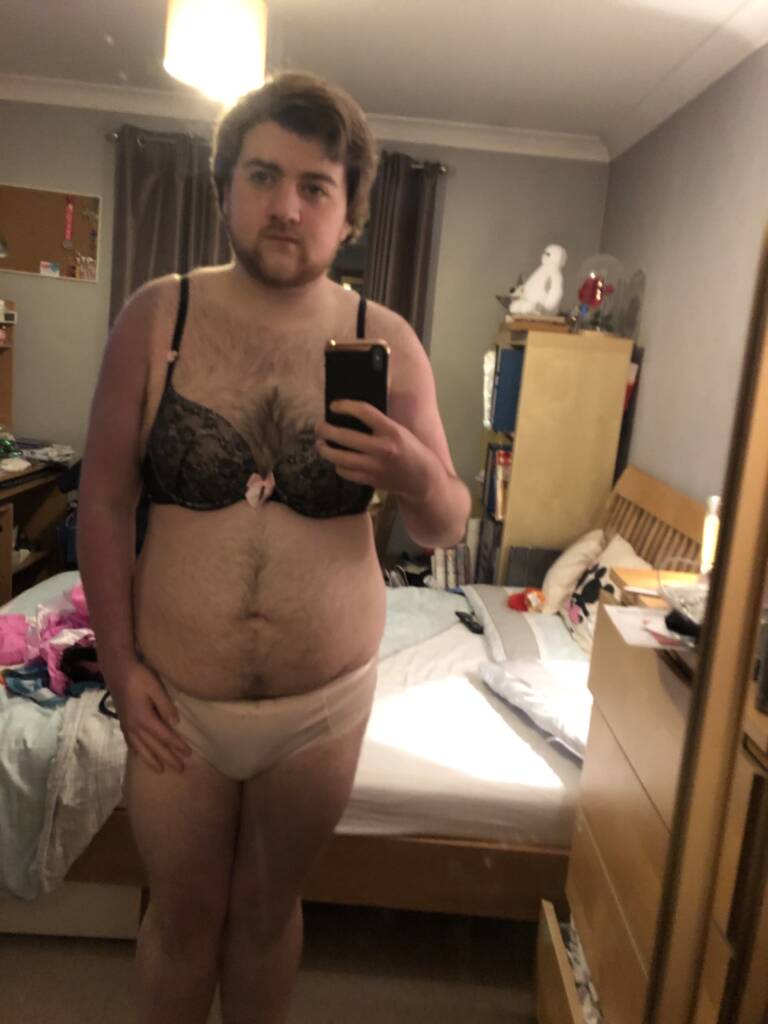 Matthew Duncan would love nothing more than to dress up in his prettiest lace panties and have some alpha guy verbally and physically abuse him while having his way with him!
Of course like any faggot loser, Matthew also loves to lock up his tiny penis so he can't use it. I'm sure this faggot has a nice collection of chastity cages, just like he has a good collection of womens panties LOL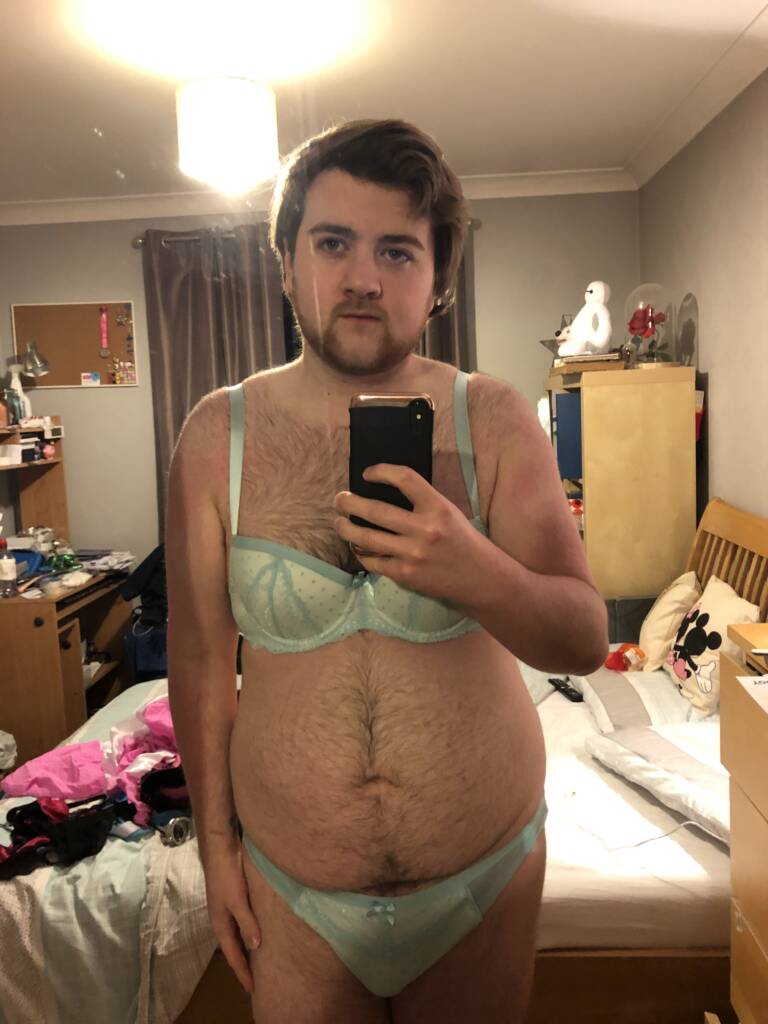 Spit on him, piss on him, abuse him even kidnap and destroy his lil fag hole. This faggot is legit into everything! So if you're looking for a chubby little sissy to use as you please, Matthew Duncan is for you!
From the faggot himself
"Kinks: spit, piss, verbal abuse, sissy/forced fem, exposure, chastity, kidnap, scally/chav, public humiliation.. rape fantasy, Very few limits. 
Love to be verbally & physically abused and degraded, have someone local come and lock my clit dick up and whore me out to any men that want to use me. 
Overall the more degrading the better"