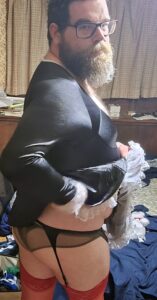 I thought exposing myself was a bit strange at first. Now I find myself waiting for the 2 week mark so I can do it again. I keep running out of ideas on here and have been thinking it's a good idea to run poles and leave it up to chance. So I posted a Twitter profile but unfortunately I only have 16 followers on Twitter!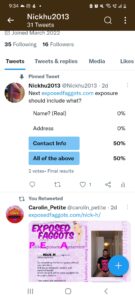 UUnfortunately for me the poll came out to release either all my details or only contacts.. so I'm taking the easy way out.
Email: kinkybottomboi@hotmail.com
Twitter: nickhu2013
Kik: nickhu_2013
Phone : 1 867 446 3146
Reach out and humiliate me if you think I deserve it.. or give me ideas for next post.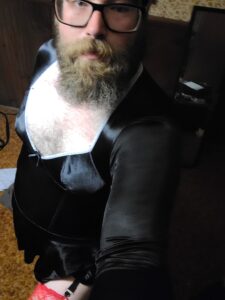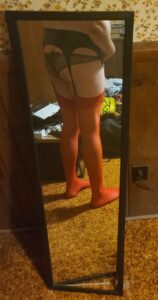 Remember to leave comments and sign up here. Even if you're a dom doesn't mean you can't sign up to humiliate us lesser men/sissies.