WARNING
it starts with crossdressing and leads to being a sissy whore craving humliation and exposure
Then when the addiction kicks in and you stop looking at pics of nude women and start getting turned on by looking at pics of big cocks theres no going back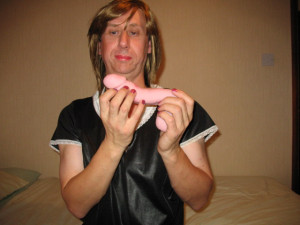 As clare the crossdresser I never wanted to become a sissy and now i Can no longer date women due to the fact I cant get an erection, i  just dream of sucking cock and taking cum up the ass. 
Being in chastity helps me to stay in sissy-mode
And also stop me from the habit of chronic masturbation
Like all sissies fags i need to be humiliatied and abused and its the job of alphas to humilate and expose cock sucking, dress wearing flamming sissy fags on the internet. 
we sissy fags need to be exposed and laughed at
Remind me what a pathetic sissy fag i am at
sissyclare04@gmail.com
So make the world a better place and expose a faggot today!!!!!