Hi everyone ☺️ I'm Kevyn and I was born to be a little sissy slut. I have a micro-penis that is now always locked up and the only way I can cum anymore is if I'm being fucked like a girl.
Cumming hands free with my legs wrapped around a strong man as I passionately kiss him, moaning involuntarily as he fucks me into my first sissygasm with a real man is all I crave now.
I've let REAL men take away my manhood and I am now a sissy for l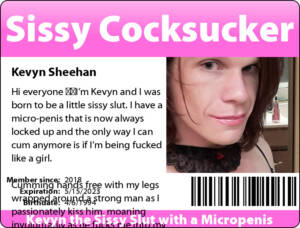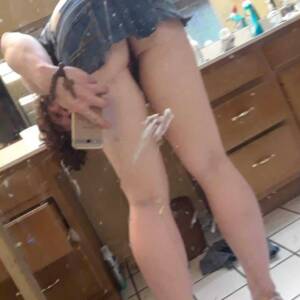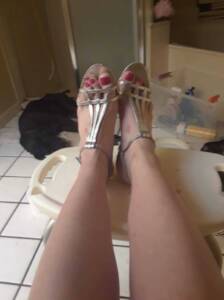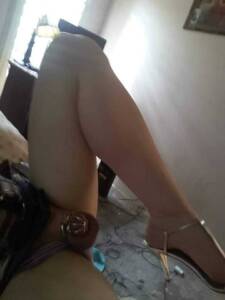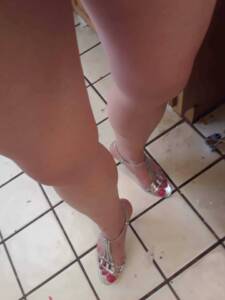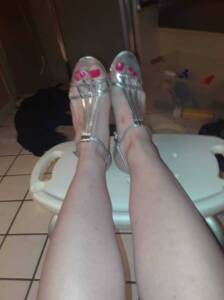 ife!