Been a while since i posted anything on here so thought it was about time, still eager to be exposed far and wide and love hearing that guys have seen me exposed on this site. feel free to message me on telegram (steruks) for any photo requests.
I am a stupid faggot who love cocks. No matter in which of my holes….  With pleasure also with SM and bondage combined.
There is a lot of me on my twitter @steruks1.
I love it when my pictures are downloaded and shared.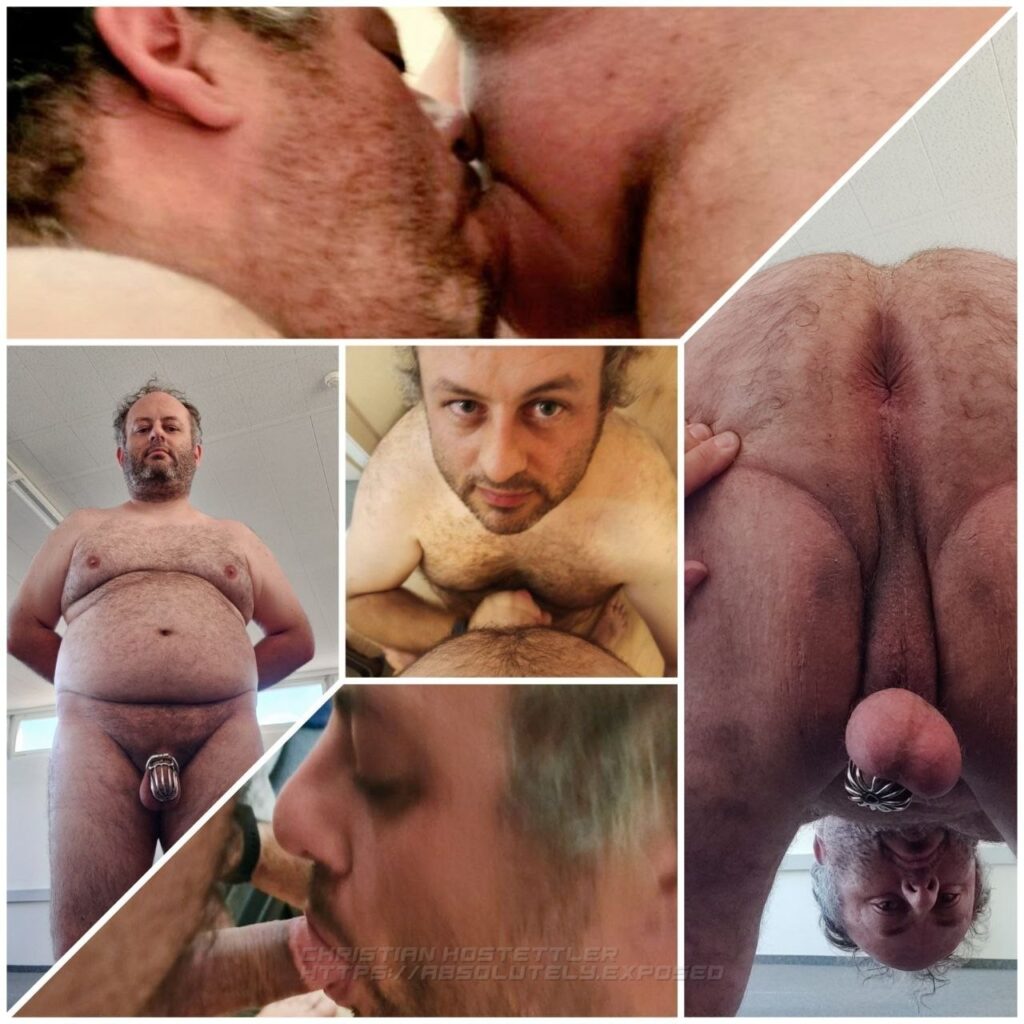 Christian Hostettler