In the late 80's in my early 20's, I ventured in to a Adult Book store in Louisville, KY.  I was curious about them and about buy a xxx mag or latest porn video.  Walking around  viewing all their products, I couldn't but notices guys buying coins and entering a section with a sing Private Video Booth.  I purchased $5 of token & a life changing event happen.   I became a cocksucker.  Guy would slide their cocks into my booth. And I started sucking and swallowing their load of hot cum.
Today in 2021, I accept  after years of whoring around for cock, "I am more than a cocksucker but a total slutty sissy Fag.  Joining this site and sharing pictures and meeting up with guy's as far as 100 miles.  I learned that goggle would capture my images and I could "goggle them" if I used key words, like my name.   I am going to share my google search.
Please leave me comments and give me some feed back
thanks

plus I am adding some new pictures too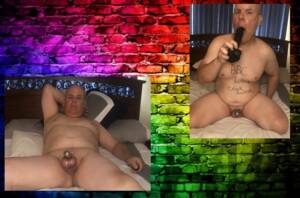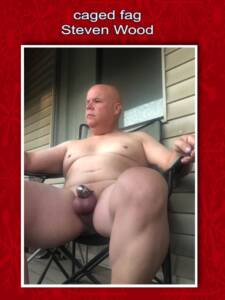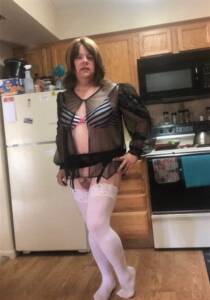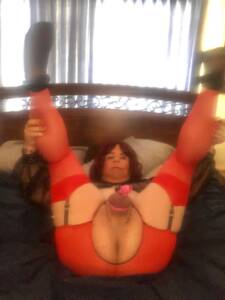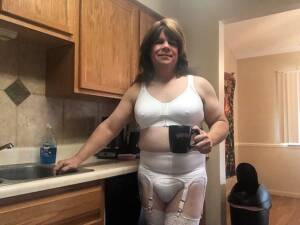 I hope you enjoyed my Exposure.  Please leave a comment.